[LIVE] Full Moon Shamanic Ceremony; My Heartache; + Online Yoga Certification Open Enrollment begins TONIGHT!
September 2, 2020

Posted by:

lisa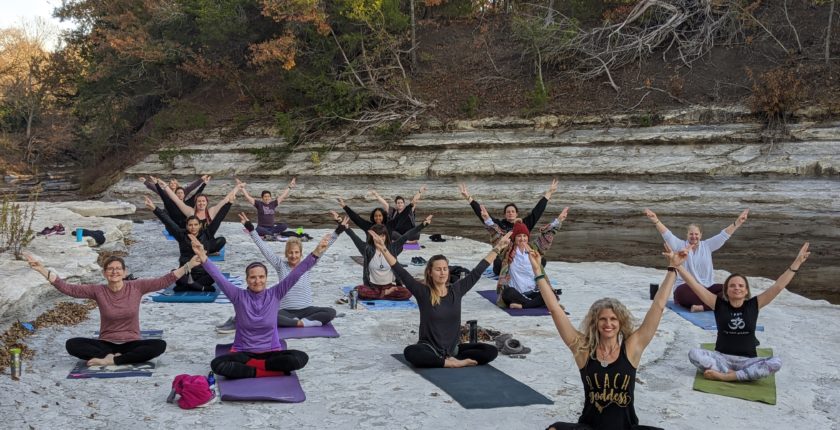 It is the Corn Full Moon, so so pretty. So, as I prepare to share what is happening I am called to share in another direction, sitting with a sad heart. Typing through tears. Crying. My son is about to deploy and go under the sea in a submarine for 7 months. No mom can prepare for this moment. He is a Reiki Master Teacher, as well as a Nuclear Engineer Operator. He is well prepared Spiritually, physically, emotionally and mentally. Now, for me? This time I am not sure, I always can see the Light at the end of the tunnel, and we will get to see him come into port next Spring. So, I will hold onto that. Time is only an illusion.  Oh, Goddess, this is so so hard.
Together we rise! #gonavy
FREE
Thursday LIVE from 6:00p-7:00p CDT
Join us for a special community offering for the Full Moon, September 3rd. The ceremony is offered by our newest guide Lisa Ware. We'll call in the 9 Directions and Power Animals with sacred song and drumming.  Lisa is a modern day Medicine Woman and has worked with Reiki energy healing for 2 decades, with Native American wisdom since 2013 and Shamanic Journey work for 5 years (and many lifetimes). When you are in her presence, you are lead to feel into the Shakti energy with a connection for the 21st Woman through the Divine Feminine. She teaches with reverence to the Goddess Archetypes and draws from Shamanic teachings from the lineage of Nepal.
from the Yoga 4 Love Studio Cabin + Inner Goddess Retreats
Yoga Online Teacher Training & Retreat 200, 500 Hour Open Enrollment 
FREE
Discovery Chat
 now 9/1 through 9/17!

We have an amazing team of Goddess Tribe coaches to empower you to be the Best Version of you that YOU can be.
Are you ready to take the wild journey to your best self and share your Light with the Goddess Tribe? The fall enrollment is upon us! Click going to the Facebook event
HERE
to find out more!
Ready to find out if this course is the right fit for you?
SIGN UP FOR AIYLAH'S BLOGS + E-NEWS
ASCENSION UPDATES
NEW AND FULL MOON NEWS
UPCOMING EVENTS
INNER GODDESS RETREATS