Aiylah's Magick Microdosing Honey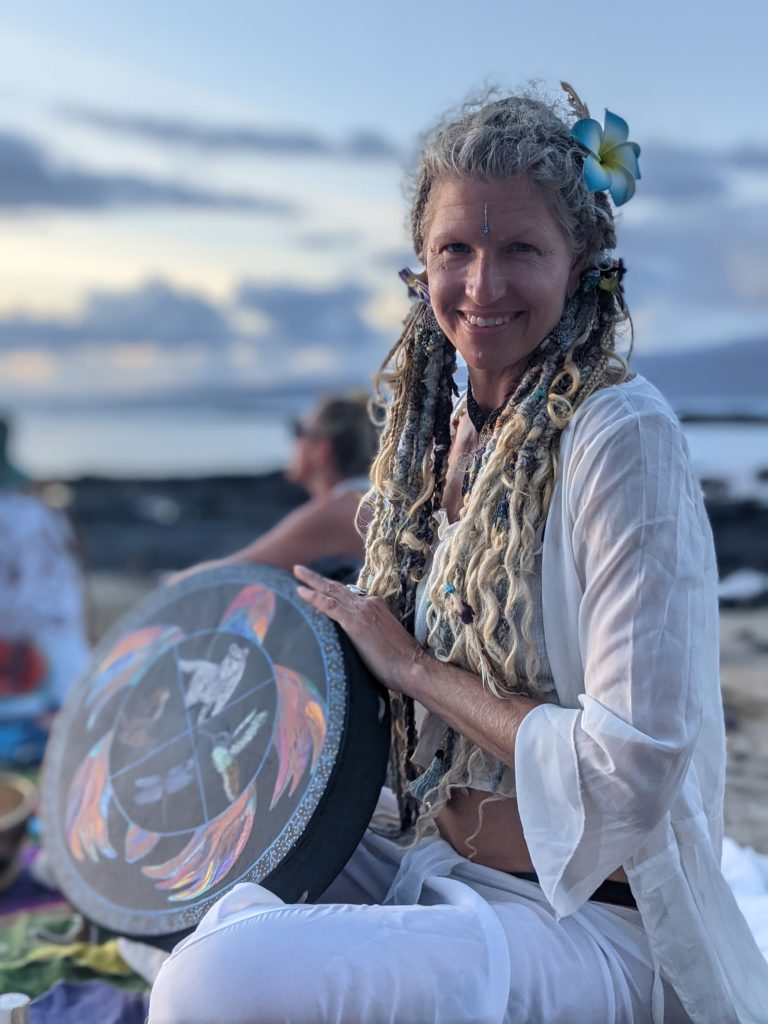 Aloha Kind Soul!!
I am looking forward to creating your order soon! Please fill out the form so I have your info and it is all in one place! I am GRATEFUL for your love and support. The Plant Kingdom is our Greatest Teacher! Please sit with this honey, connect to Pachamama, Mother Nature, feel the grass under your bare feet, connect to the great Mystery beneath our feet. The mushrooms provide the OG 'Fiber Optic' network of mycelium, the great communicators between the forest substrate, including the trees! 
This blend was given to me from Source, I downloaded the recipe in a single batch sometime in the 2020 shutdown. Then I began making it for my friends, these little "fun guys" can do so much!! Watch Fantastic Fungi to learn so much more about them. (BTW they do not like to be called 'shrooms', that is disrespectful and a recreational term. ~they told me to tell you.)
The basic formula has several types of mushrooms: 
Wildflower, Sunflower or the best honey I can resource
Magick Mushrooms
Immune Boost 7 Blend
Reishi
Chaga
Cordyceps, or another I have on hand to substitute
Spices from Egypt which I brought back from my journey
Several other delicious spices
Chili 
Cacao
Each batch is handmade, so I appreciate your patience.  I infuse each batch with Reiki and sacred symbols, and chant and pray over it while i make it.
As I grow my ministry with Temple of the Sacred Heart Church, this honey is supporting me and my journey. Since there are MAGICK mushrooms in there, then we must utilize this honey as Holy Sacrament. This is the food of the Gods. We must be respectful and honorable with the usage. For protection with the rights to Religious freedom we ask that you:
…Then come RIGHT back and finish the order form! It is short. <3 
*PLEASE ONLY FILL OUT ONCE!
As a member you will receive an email with a link to a special Facebook group and be on the list for our Yoga 4 Love newsletter that goes out every so often with the moons and seasons, notifying you of upcoming Divine Sight Plant Medicine Ceremonies, Inner Goddess Retreats and community potlucks, drum circles and online events. 
We are so appreciative of you!!! If you have any question message me on our original thread on WhatsApp, Telegram or Signal (off FB and IG). 
If you are wanting to order and have questions or not yet held a Discovery Chat, please book your chat with the button below!
Namaste.
Peace, Love + Light~
Aiylah Valkyrie
Ordained Minister
Reiki Master Teacher
ERYT 500 Yoga 
Shamanic Practitioner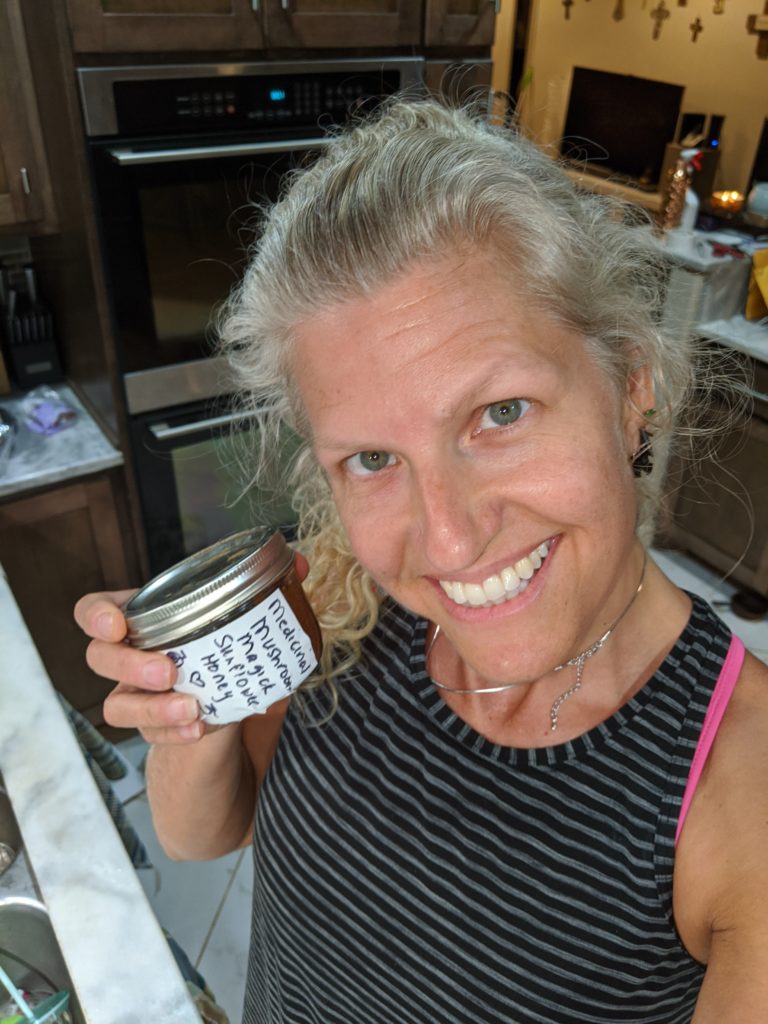 Aww! My first post after perfecting the formula!                                                                                                                  My very first batch!
You can learn more about our Temple Sacred Heart mission.
Join if you resonate. Share the link. <3 Share the love.