Life Coaching with Lisa 'Aiylah' Yoga 4 Love
During your sessions we offer tools to get you from where you are to where you want to be, living your dream life. 
I use the tools of yoga, Reiki, Shamanic Healing, Angel Card Readings along with Life Coaching and channeling messages from the Angelic Realm.
Start living your life to the fullest… Now.  
Begin your transformation today.
There is a dream life waiting for you!
Let me help give you wings to fly!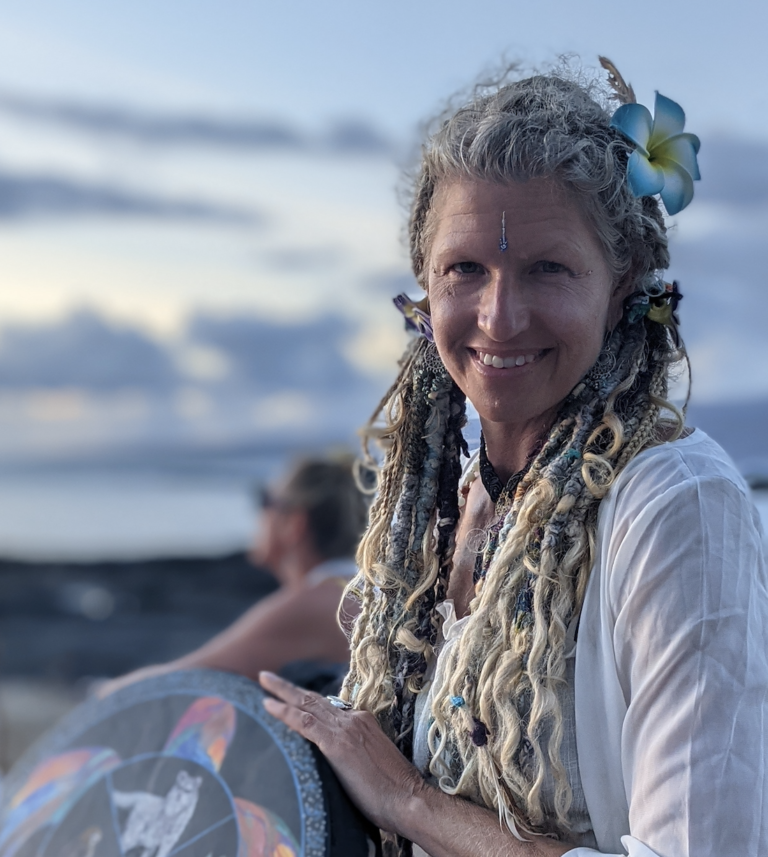 What a life coach can do for you:
Have a partner and mentor in time management, goal-setting and accountability
Help you find your passion, purpose and platform in the world
Your life coaching session may include:
Goal Setting
Intuitive Calendar Tools
Time/Choice Management
Financial Management
Removing Roadblocks
Yoga
Breathing Exercises
Finding Your 'WHY'
Affirmations
Vision Board Creation
Reiki Healing
Angel Card Reading
hOMework and Worksheets
Suggested Reading
Audio Classes
Journaling
Accountability Partnering
Business Coaching:
Implementation
Action Steps
Goal Setting
Skillset
Holistic and healing arts
Yoga RYT's
Starting up your own website
Entrepreneurs
Network marketing professionals
Life Coaching
Accountability
Mindset
Affirmation Creation
Self Care
Self Love
Health Coaching
Detox
Family Pantry Makeover
Clean Eating
Holistic Lifestyle Tools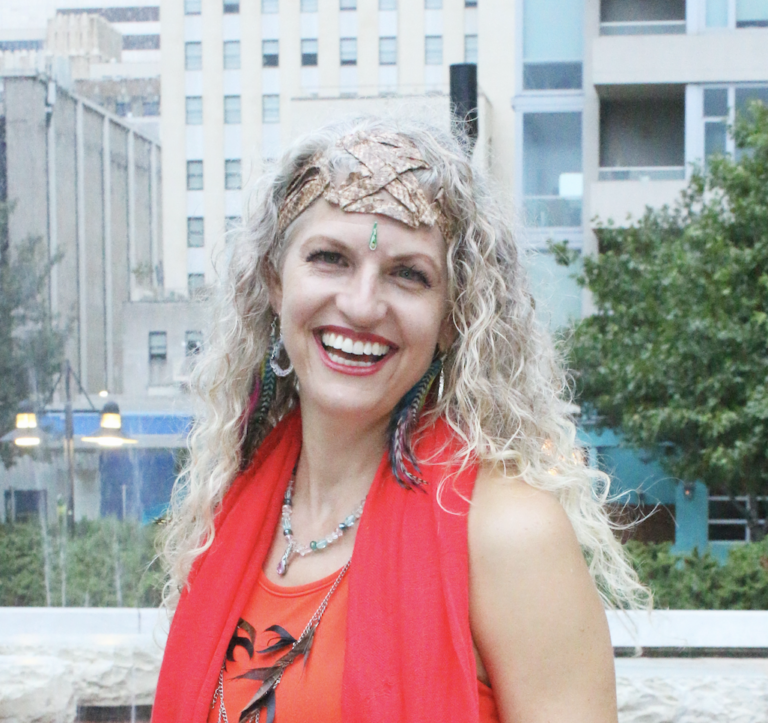 Coaching Sessions + Packs
Individual Session: $85/45 min.
Individual Session: $111/60 min.
PACKS
4 Pack 1 hour sessions ~SAVE $84: $360
8 Pack 1 hour sessions ~SAVE $228: $660
6 Pack Mini Sessions:/ 1 Individual 60 minute session + 5 Weekly Mini 20 minute sessions: $375
Reiki + Angel Card Readings:
In person or via video chat
Donation Based Sliding Scale
Reiki session: $65-$85 (45 min)
Reiki + Angel Card Reading: $85-$111 (60 min)
Angel Card Reading: $33-$44 (30 min)
Lisa's message to you:
As a lifecoach my privilege is to help you search for and find what is already within you. As a coach I serve people. My skill is to help you resource, hone and best utilize time, talents and skills. We will discover together during this Awakening and ride this wave, in community as a Tribe.  By developing and implementing new found tools within you become successful at achieving your goals. Most importantly you will learn new ways to live a happier, more productive and purpose filled life totally in alignment with your Truth!!
We all need coaches. I have many, I have a business coach, and a coach for my brain/mindset. I also have accountability partners for my health and my business goals.
Are you looking to find self-worth, to establish healthy boundaries, to learn to nurture and take care of yourself, or are you ready to find a clear direction and purpose in life?
Answers to these questions are some of the key ingredients for a happy and healthy life.
Begin a new chapter to take charge of your life.
If this resonates with you, then let's work together to begin to move deeper into a journey of health, wellness, and healing.
Peace, Love, Light~