40 Days of Courage
March 6, 2019

Posted by:

lisa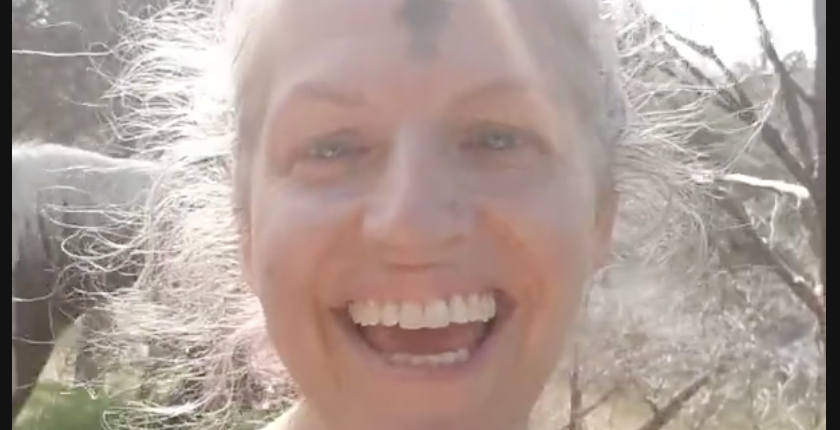 Are you ready to step into the best version of you that YOU can be?
Today I had a session with my MindSet Coach. I am on a journey to learn the most about myself so I can be the best version of ME that I can be. So, with that said, I am doing the work on myself and am sharing that Power of Transformation with YOU.
Spirit called me to speak to you today. Present time new moon, beginning of Lent. Your time, whenever you receive this is perfect Divine Timing. Start today to transform your life to become the best version of you that YOU can be.
Here is a quote that sums up where I am at in my life, it is from Joan of Arc, "I AM NOT AFRAID, I AM BORN TO DO THIS !!!" I am Born to to this Work. I have fully let go of any attachment to anything in my life, including your opinion of me or what I say here in this video. I ask and invite you to listen and ask yourself what is rising up in you when you hear these words, if anything. Or is it nothing?
Today as I filmed this is it literally right on the New Moon, and is also aligned with the Anglican Calendar with the season of Lent. It is also exactly 2 weeks until Spring Equinox and also the Full Moon, these are super powerful times. It is time to Rise UP! When you step up, you show the way for those who follow. When you Rise Sister, you also Rise for ALL of US! Whenever you find this message is Spirit in Divine Timing calling you. Whatever you may call that Higher Power is not the message here. You get to choose.
I am inviting you to join me in 40 Days of Courage, This is what I call in my Yoga teaching a Sankalpa, a set aside period of time for Self Care, Self Love and me time. Some call this Quiet Time, prayer, meditation, intention setting, visualization, connection, whatever label you use is not the message here. The true calling is that you answer and commit 40 days to your Highest Self.
I am starting today, and meditated on what that looks like for me and got a clear, definite answer. If you are unsure or need coaching please seek out a coach, pastor, mentor or someone who you look up to to guide you. First I invite you to sit with it and BE.
JUST BE. JUST BE. JUST BE.
If you want help, ideas, where to begin, a place to start or a way to deepen your practices please buy my book, that is why My Guidance System told me to write it. You may use it like a orale and simply flip to a practice, meditation, breath exercise or a short teaching, and start there! Check it out on Amazon, Yoga 4 Love Tools for Mind, Body and Spirit: For a Holistic Lifestyle, or any major bookseller.
I am looking forward to hearing from you and learning what you are doing over the next 40 days! Comment on this video on YouTube Lisa Ware Yoga 4 Love channel, or on my Facebook page (same title)! f you are ready to go deeper you may wish to look into our Inner Goddess Online Yoga Certification + Retreat!
I share with you from my teacher, Shiva Rea:
A quote and daily prayer from Sri Amritananda of Devipuram:
I ask for the Great Mother's Blessings.
They are with me here and now.
Oh Devi, I have removed all my masks: doubt, fear, anger shame, aversion, and expectations of my conduct.
Please rise and embody my heart.
Protect me from wayward energy and anything that leads me away from my true Self.
I am open to your direction inner and outer. Bless me in a crystal clear voice. Let me see your divine vision constantly in the lake of my clear awareness.
Never leave me even for a moment.
I cannot live one breath without you. When my time comes, take me into your heart.
Enable me to be useful to all living.
May they realize your beauty and love.
This is my constant prayer, aspiration and goal of my life.
I will be sharing more as we go along, so stay tuned! <3 Lisa
Connect on Instagram @yoga4loveisa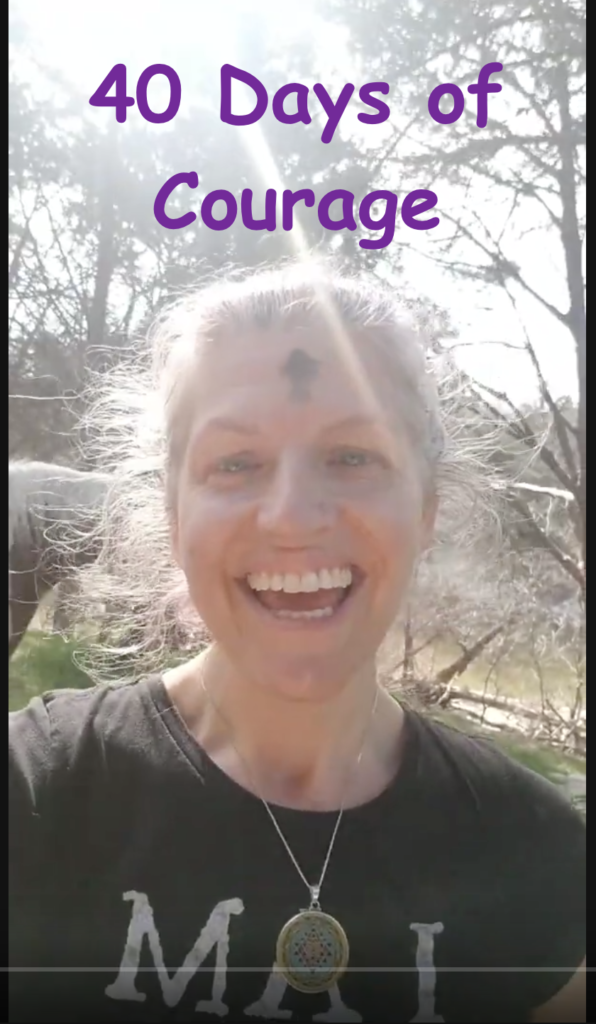 SIGN UP FOR AIYLAH'S BLOGS + E-NEWS
ASCENSION UPDATES
NEW AND FULL MOON NEWS
UPCOMING EVENTS
INNER GODDESS RETREATS