Hey Goddess!
Get excited! You're getting access to our Early Bird Specials BEFORE Black Friday sale!!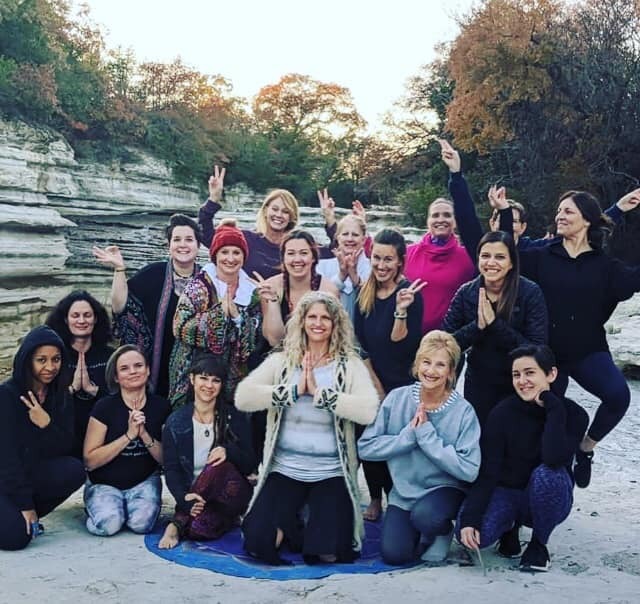 Let me give it to you straight up. This is an early bird hook up for the ultimate pre-Black Friday with the Y4L Goddess Tribe
(5 New Y4L Memberships and/or 50% off ALL Online Courses PIF INCLUDING all Teacher Trainings: Early access is here!)
If you want to get a jump into the 2021 energy with full support from the Y4L Coaching Team and intend on stepping fully into your Truth, then what you need is to SAY YES and join now! I am doing this EB Special hook up for you because I ALREADY believe in you… I need you to believe in you just as much!!! If saving a few or (a whole lot) is what it takes for you to TAKE ACTION then abso-freaking-lutely, I am all on board to support you stepping in. Are you ready?
This is a perfect time to take your practice and your lifestyle to the next uplevel. It is my Why to empower women just like you to find their passion, purpose and potential in the world!
In the spirit of giving we are offering you HUGE Early Bird savings from now until THANKSGIVING at midnight with all of our memberships.
Say yes to yourself and start your journey today with Yoga 4 Love. We are a tribe of powerful women here to support you in becoming the very best version of you! We offer more than just a program, we offer a lifestyle change and commitment to yourself with a special focus on Vinyasa Yoga, the Divine Feminine Shakti and Energy Healing. We are a yoga college accredited through Yoga Alliance for Yoga Teacher Training as a CYT, 200 Hour RYT and 500 Hour RYT. We're the only inclusive online program with access to daily live classes and training, personal coaching and REAL TIME group sisterhood.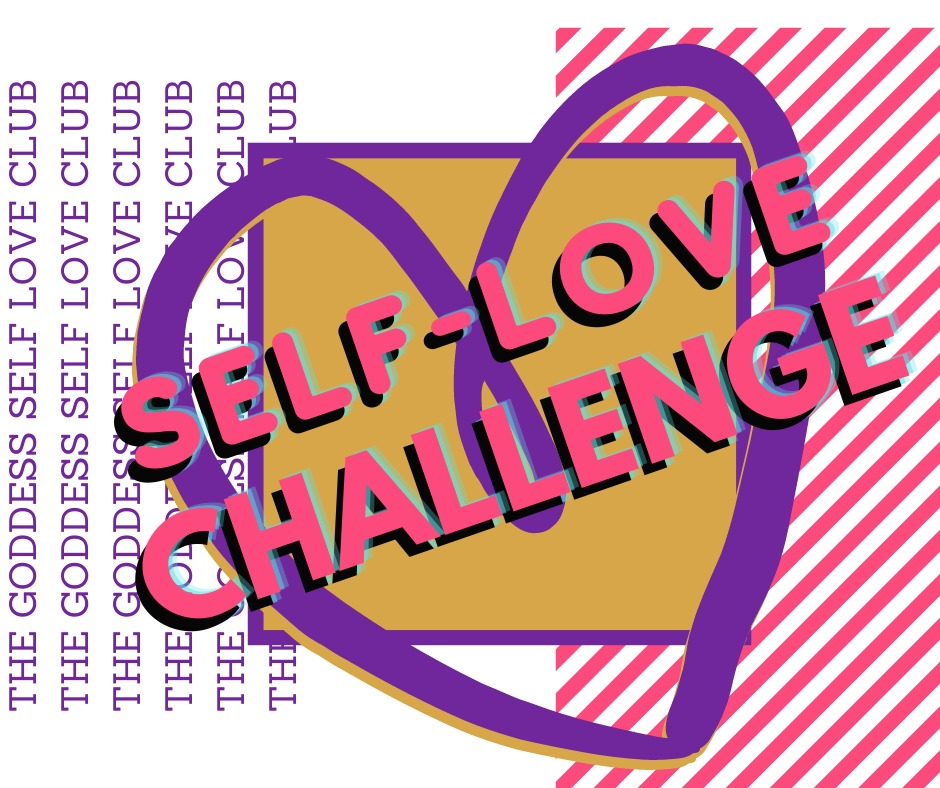 If it feels like the community and structure you once had is no more, you are not alone. We are all rising together! Let's do this Goddess! Check out the Early Bird Specials now to get the hook up!
MEMBERSHIPS ON THE SPECIAL EARLY BIRD HOOK UP:
200 Certified Yoga Teacher (Lapis)
200 Registered Yoga Teacher (Jade)
500 Registered Yoga Teacher (Amethyst)
BUSINESS ONLINE COURSE for Yogis, Artists and Creatives with 12 Weeks of Biz Coaching Group Access
ONLINE CUEING, TEACHING & CLASS FORMATS
MEMBERSHIP INCLUDES UNLIMITED ACCESS to ALL of OUR STELLAR TOP COURSES:
Y4L Signature Collection of 135 Audio and Video Classes with Lisa Ware
33 SIGNATURE CLASS FLOWS
Y4L BIG BOOK OF YOGA POSES E-BOOK
And many more… check it out NOW!
FREE Welcome Bonus Gifts to keep when you join! This is the time to step in, sister. We are here inviting you. SAY YES! Get that Pre-Black Friday hook up!
Peace, Love + Light~
Lisa
xox
SIGN UP FOR AIYLAH'S BLOGS + E-NEWS
ASCENSION UPDATES
NEW AND FULL MOON NEWS
UPCOMING EVENTS
INNER GODDESS RETREATS