Shamanic Ritual To Call Back Our Power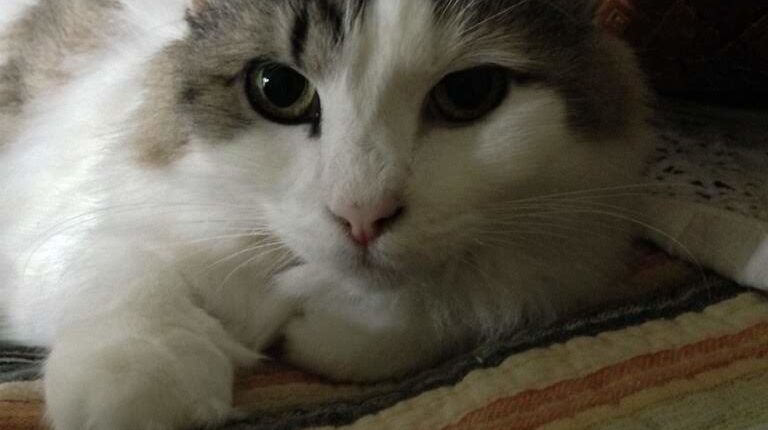 Shamanic Ritual To Call Back Our Power
:
Grab the CHEAT SHEET PDF Here:
Feel free to go ahead and do this now, or make a date with yourself (yes, on the Calendar) to do this ritual within the next 48 hours.
Draw a circle of protection around you, either with your intention, or drawing up energy from Mother Earth or asking your Angels and Guides to come in to help.

Recall someone who drains your energy or who you know has taken power from you.

Ask their Highest Self to come to the edge of the circle, but they may not come in.

Demand that they give your power and energy back. They may be willing or you may need to wrestle it from them a bit. Your Guides are there to protect you, trust me, they dont need your energy, not can they do anything with it anyway.

Receive it back as a ball of light.

Give your Gratitude to their highest Self for returning what is rightfully yours.

Scan your energy field to see if you need to return any energy to them. If so return it kindly and bid your goodbyes.

Clear your energy field with crystals, sage, palo santo or sound.

Thank your Guides and close your circle.

Use this circle of protection at any time and repeat for everyone who may have taken your power, past, present future or past lives.
A new moon ago I invited you to join me in 40 Days of Courage, to a set aside period of time for Self Care, Self Love. Have you begun? How have your practices been coming along this last month? It is never too late to start!
Today I have a special Shamanic ritual for you. This is all about calling back any power that you have given away or that has been taken away from you.
I am launching a FREE Master Class online very soon, stay tuned for the invitation:
Stepping into Divine Power with Yogic Self Care + Self Love

As a preview to some of the tools and practices that I am sharing in the webinar, here is a special ritual that I do to bring my Power back. This is based on the teachings of the Native American wisdom and my Nepalese lineage of Shamanic Practitioners.
I have endured some very harsh energetic hits from the Universe lately. So this practice is SUPER Essential right now. You too may have also been hit with some difficult times lately. As lightworkers, we must keep up our Shield of Protection. A good friend consoled me and shared as the frequency of our planet continues to shift higher and higher, we are getting more powerful. Yet, the yin and yang exist in equality, and it is also getting powerful with the other forces. We must amp up our shields and adopt new protection measures.
As you may know, in January 7, 3 months ago, my Mother in Love passed over. She was my only earthly mom figure for the last 11 years since my mom and Nana died in 2008.
Then the Friday before last I was in Dallas meeting for our non-profit, the DFW Free Day of Yoga, and came home to a really traumatic scene. My favorite cat, Princes Cleopatra.

She had been killed in my bedroom and near my sacred altar space during a fatal chase by two dogs.
I was mortified, literally screaming and collapsed trying to find my hubby to tell him what happened. We buried her out by the waterfall, right next to my little dog Cherry Flame, who passed 1 year ago last month.
Since then I have continued my practices, been meditation and done a major cleaning, Sage clearing and reset of my bedroom/altar. This was not enough. The grief was overwhelming at times and still hits in stages. It is for all the loss and all who passed over, especially my parents, and there is a lot of Karmic release being done right now, as well.
My meditations are a bit lonely at my altar without her constant purring and affection. She will be missed greatly, she was definitely an ascended being, only here for love and my comfort. You may remember from my intro to my book that Cleo survived our house fire of 2014! She was very, very special to me. With that being said, there have been some dark times since she passed and I have taken great measures to protect our sacred land energetically and Spiritually. One of the rituals is here for you to download. It works, but you must take the time and set your intention to do it!
I have used my Shamanic tools most every day for over 3 years now. I created this practice and some other more in depth Reiki meditations for you, and myself for the upcoming Master Class! We cannot wait to do these practices, especially when it comes to protection our energy.
Remember to Grab the Free CHEAT SHEET:
Peace, Love + Light,
Lisa Ware
Visionary Vixen
Exec. Director, Yoga 4 Love Online Training Programs + Inner Goddess Retreats
SIGN UP FOR AIYLAH'S BLOGS + E-NEWS
ASCENSION UPDATES
NEW AND FULL MOON NEWS
UPCOMING EVENTS
INNER GODDESS RETREATS