FB Live TT Open House with Giveaways for Trainings and Retreats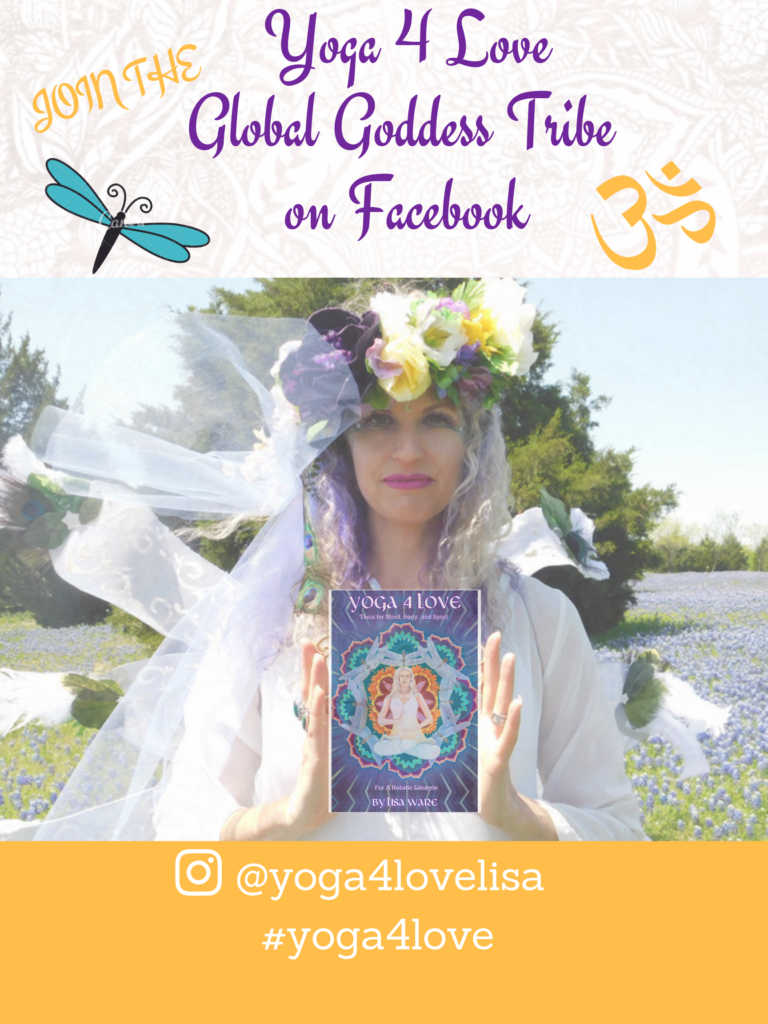 May 19 and 20
Sunday and Monday 7:45pm Central
Jump in as we do our GIVEAWAY for #theworldismymat challenge, if you have been entering, there is still time to post!
We are giving one scholarship for the Nov.15-17 Inner Goddess Retreat plus partial Scholarships for the Spring Teacher Training!
Learn about the opportunity to join our FREE online Master Class series:
Yoga Self Care + Self Love, Step into Your Goddess Power

Meet Desiree, Anna and Amanda, our awesome Orientation Goddess Team while we share our stories of transformation through the Yoga 4 Love Online Training Programs and our Goddess Tribe sisterhood!
We are holding HALF PRICE tuition for our 200 and 300 hour for our next Class of 2019 Spring Yoga Certification!Find out how to get in on this friends and family half price thru 5/31!Special Discount Code for Hawaii Sept 16-22 for May!
Plus, we are announcing our Super Special Guest for the November Inner Goddess Retreat!
SIGN UP FOR AIYLAH'S BLOGS + E-NEWS
ASCENSION UPDATES
NEW AND FULL MOON NEWS
UPCOMING EVENTS
INNER GODDESS RETREATS